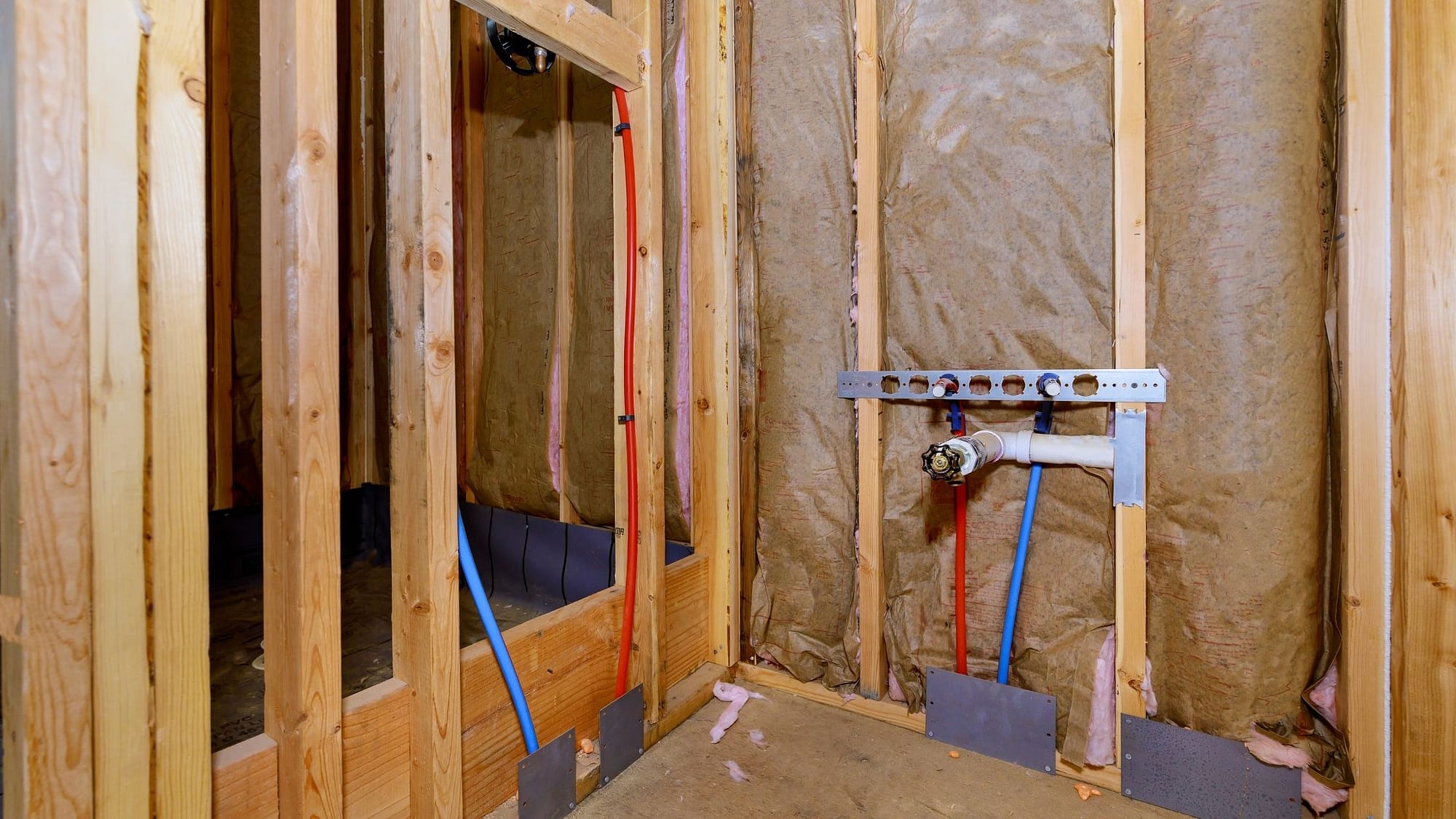 What Kind of Pex Tubing to Use: Barrier, Non-Barrier or Pex-Al-Pex
Pex-al-pex tubing is widely used for plumbing applications now more than ever. Deciding whether to use barrier pex, non-barrier pex, or pex-al-pex is based on what projects they will be used for and what other parts you are going to work with. Read on to understand the difference between them to make an informed decision.
Barrier pex, non-barrier pex, and pex-al-pex tubing, all three are polyethylene cross-linked or PEX based, but some have additional features. With a consistent shift to environment-friendly design, professionals are now being focusing on choosing a cost-effective, sustainable, and high-performing approach.
PEX is an abbreviation for cross-linked polyethylene that is a highly durable, flexible, and plastic piping product, mainly approved for plumbing and radiant heating code. While it is actively used in residential applications for many decades, the commercial markets have started using pex piping off lately. Insulated pipes are used in applications like plumbing, underfloor heating, radiant heating/cooling system, and hydronic distribution piping system.
Continue reading to understand significant differences between Barrier, Non-Barrier, and Pex-Al-Pex.
Firstly, What is Pex-Al-Pex Pipe?
Pex-Al-Pex is known for chemical and corrosion-resistant material that ensures plastic and pressure potential of metal by coating the aluminum layer. The finished product is flexible, mouldable, and immune to fats, salt, acid, and alkalis solutions. These pipes are often used in commercial and residential plumbing systems and can be easily combined with other metal components.
Barrier PEX vs Non-Barrier PEX vs PEX-Al-Pex
The barrier present here is oxygen, which is an additional layer in the tubing that makes sure no oxygen will pass through the heating system. It can be trouble once oxygen goes into the system as parts start to show rust.
The oxygen barrier can cast iron components in the system. It means parts like pumps and flanges are less costly and run smoothly for extended hours. It is a great choice for radiant system systems. It gives protection against rust and corrosion.
Non-barrier is an ordinary PEX without an oxygen barrier, suitable for potable water applications. While using this, be extra cautious that each part in the system doesn't consist of iron. This kind of tubing is rarely used in radiant heating applications.
You might see pex-al-pex tubing in outdoor heating systems, high-temperature systems, and warm board systems. Pex-al-pex 16mm pipes gained attention with radiant heating system and are now used in several applications, such as hot/cold water plumbing distribution, hydronic piping, outdoor ice and snow melting, pitch heating/turf conditioning, and more. It is approved for all plumbing and mechanical codes.
Specifications of Pex-Al-Pex Pipe
It is a 5-layer premium pipe that blends the properties of copper and plastic. It comes with an oxygen diffusion barrier and aluminum central core to guarantee strength and outpace PEXa & PEXb type pipes in all regards. These pipes are versatile for underfloor heating systems and drinking water installation.
16 mm diameter
Aluminum core stops entry of oxygen
5-layer composite pipe
Flexible and stable
Safe and quick installation
Service temperature – 40-95°C
Maximum working pressure – 10bar
Conclusion:
If you've decided to use PEX for residential or commercial applications, it's time to make another choice between barrier, non-barrier pex, and pex-al-pex. The above information might make you realize pex-al-pex is a viable choice for hot and cold water plumbing distribution, chilled water piping, underfloor heating system, snow and ice melting, and radiant heating system.
However, you can choose anything among them based on what job you are performing and what parts you will be using. All these three types of pex tubing work incredibly but some may have extra features to them.
About the Author:
A prominent supplier of heating and plumbing products with a constant focus on limiting fossil fuel usage, carbon emissions and enhancing energy savings. The product range includes heating systems, cylinders, pipes and fittings, pumps and valves, solar PV, other tools and accessories.
Pex-al-pex tubing is widely used for plumbing applications now more than ever. Deciding whether to use barrier pex, non-barrier pex, or pex-al-pex is based on what projects they will be used for and what other parts you are going to work with. Read on to understand the difference between them to make an informed decision.…